"Our mission is to provide customized care for each patient, utilizing the latest advances in medicine and technology to achieve substantial quality of life in a professional and compassionate manner"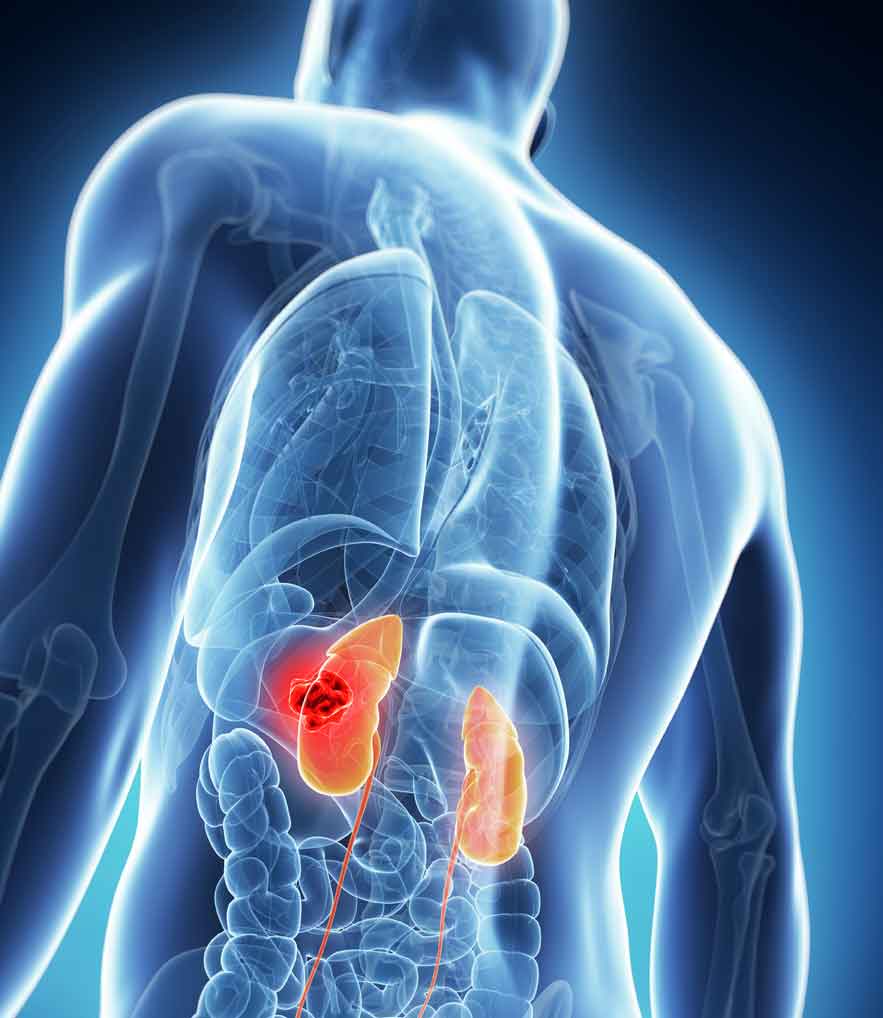 This diagnosis may have surprised you, because it is likely not causing any symptoms, meaning that you feel no different than you did before you found out you had CHRONIC KIDNEY DISEASE. What this diagnosis means is that, while your kidneys have not completely failed, they are not functioning as well as we would like or expect.
Read More →
If you have Chronic Kidney Disease then we've asked you to avoid medications called NSAIDs. This term means non-steroidal anti-inflammatory drugs. The over-the-counter medication pain medication that is okay for you to use is called Acetaminophen, also known as Tylenol.
Read More →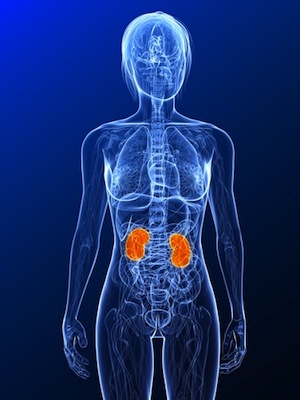 Do you ever wonder what your kidneys do anyway? Or why it's important that they do their job as well as possible? Or why we care about how your kidneys are functioning if you feel fine?
Read More →
SERVICES WE PROVIDE TO YOU
Hemodialysis
Peritoneal Dialysis
Nephrology (Kidney Diseases)
Hypertension (High Blood Pressure)
Pre/Post Kidney Transplant Care